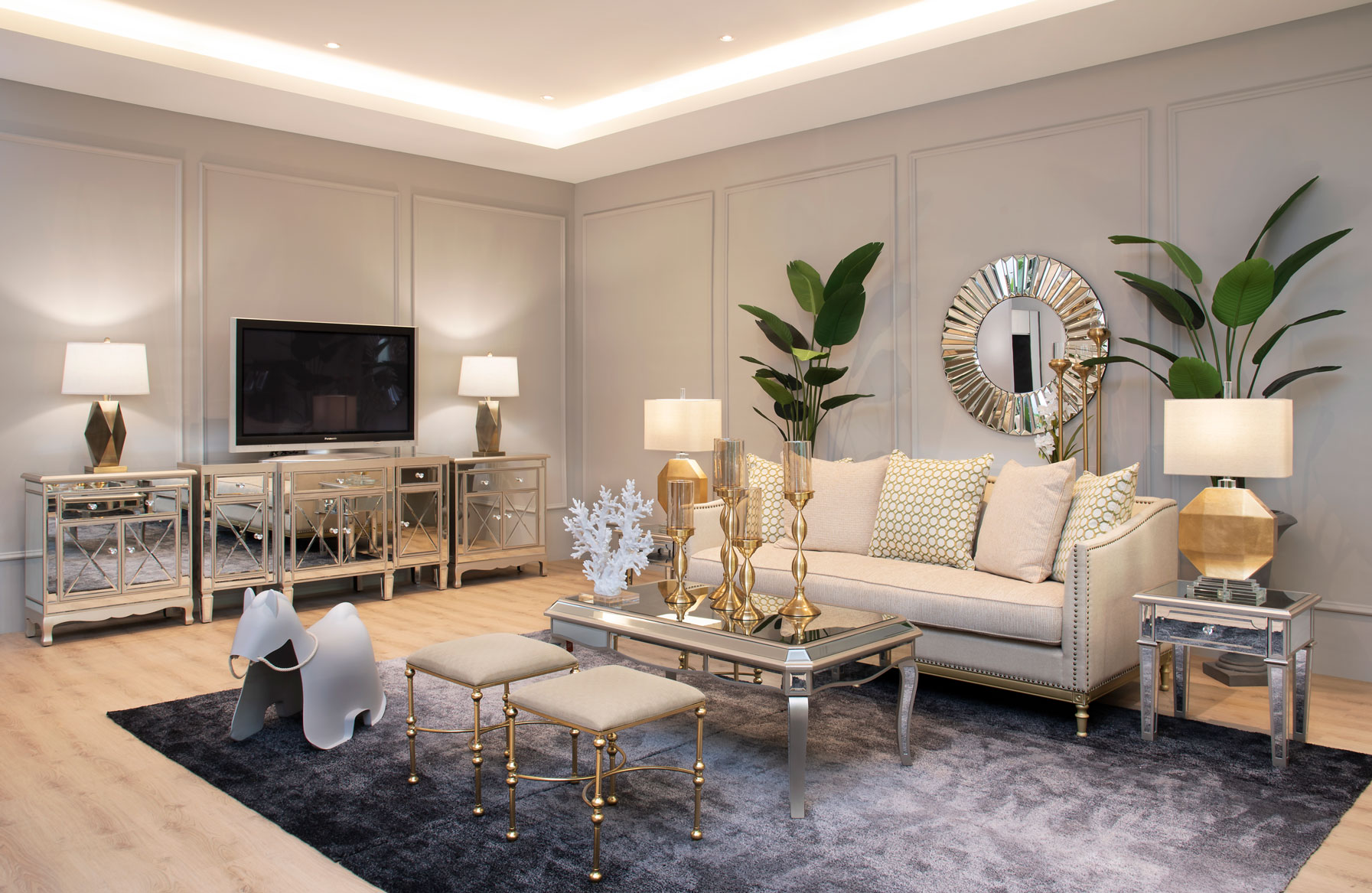 THE SOURCE OF INSPIRATION
SSFHOME is an inspiration and it has been one since its first inception in 1989. Its wide variety of products hold an important place in the hearts of its loyal customers, as well as its uniqueness and signature home-living items.
A wholesome family love is what SSFHOME aspires to build. The kind of comfort and warmth that can be enjoyed together with our precious ones. SSFHOME allows you to appreciate the sharing moments when family and friends are deeply connected via endless choices of home-living ideas.
Family First is what SSFHOME essentially believe in.
A platform for all Malaysians where our great lifestyle is made affordable for you and me.
We principally involved in the retail of furniture, home décor and home living products available via our retail channel (retail outlets) and online channel (e-commerce website). We offer comprehensive range of furniture, home décor and home living products for use in various applications and settings.
For e-commerce, we operate a site under the domain of – www.ssfhome.com that provides products and services for consumers in Malaysia.
We manage and operate all 41 retail outlets under 3 retail brands, namely "SSFHOME", "SSF – Great Lifestyle Made Affordable" and "SSF".
With a total retail space of approximately 1,035,416 sq ft located in shopping malls, shoplots and standalone outlets in commercial areas. There is no differentiation in target market for each of the 3 retail brands, as the different retail brand serves to increase our Group's market presence. All our retail outlets will eventually be rebranded to "SSFHOME" by end of 2024. We have established our presence in cities and towns nationwide which include Johor, Kedah, Kelantan, WP, Melaka, Negeri Sembilan, Pahang, Penang, Perak, Sabah, Selangor, Sarawak and Terengganu.